Order
seedk.com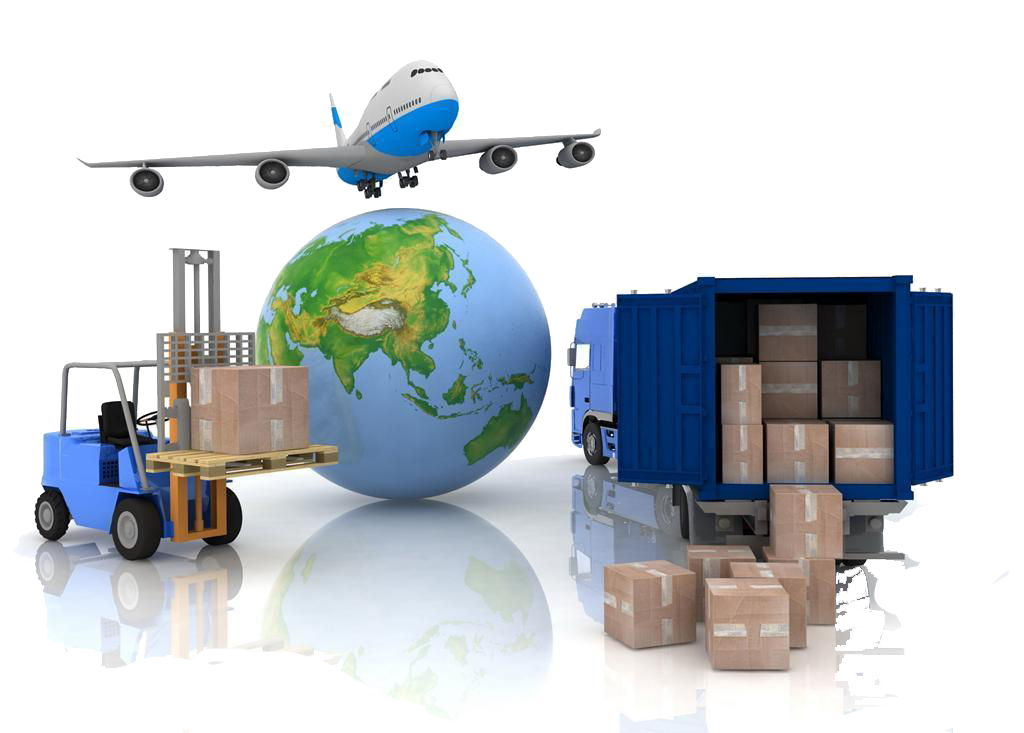 We are specialized in producing plant products. Our product range covers 812 categories, and were exported to 233 countries. We sold our products for individuals and companies in 233 countries.
Our company has many production lines, and the products produced are sold all over the world,we have many large customers.
We sale products to large sellers and plant companies in the world.And if you want to order more products,please send your email to: order@seedk.com
We sell 7245 kinds of plant seeds, 573 kinds of alive roots and 1300 kinds of alive plants ,and 730 kinds of seedlings. also we sell 1300 kinds of dry plant roots, and the leaves and flowers.

Search for anything
seedk.com
eMail:order@seedk.com