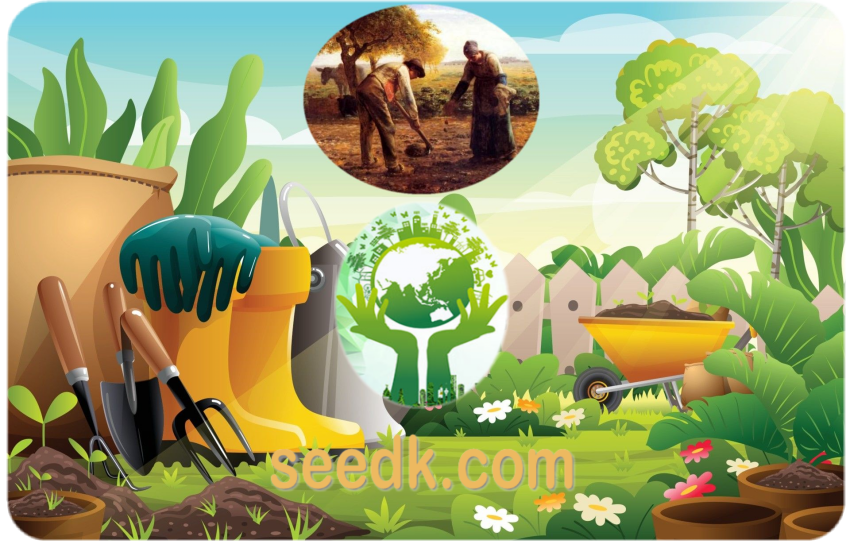 About
BELL SEEDS COMPANY seedk.com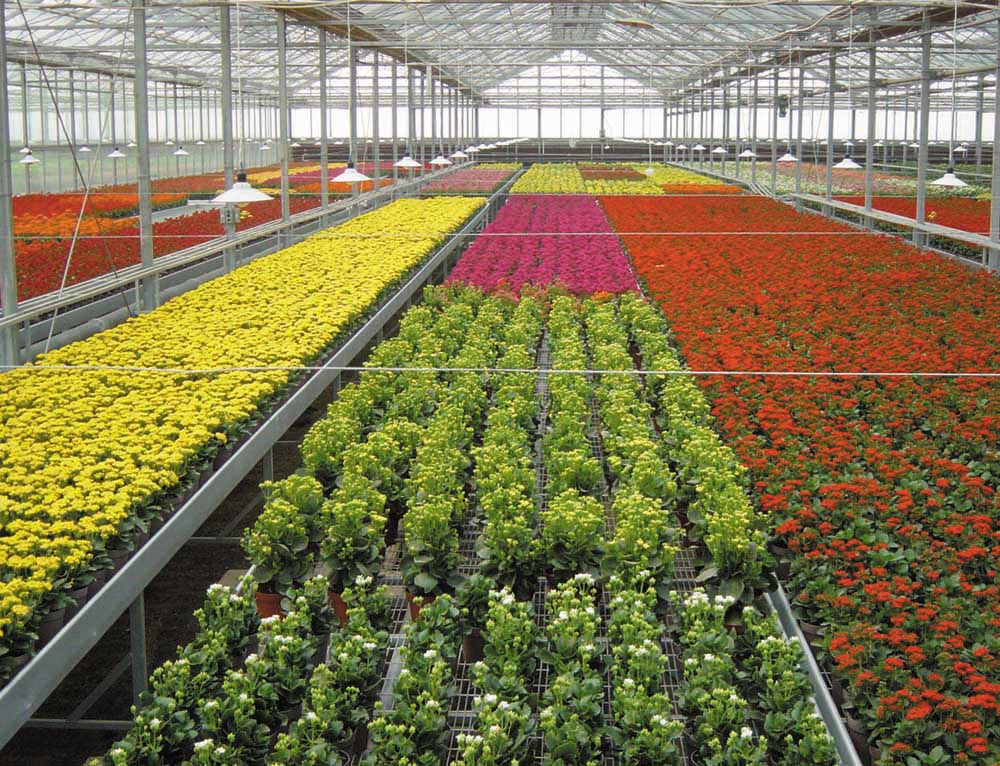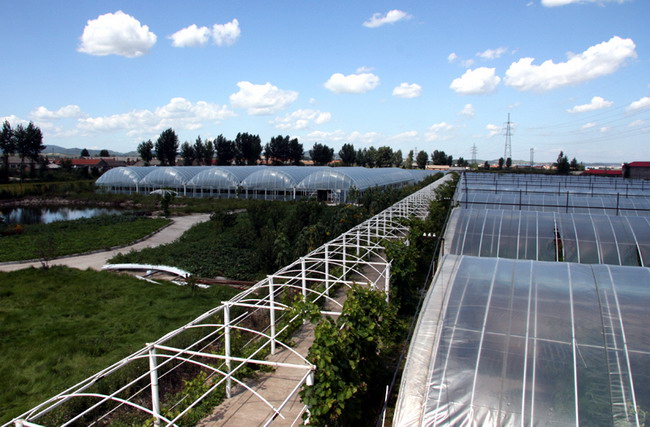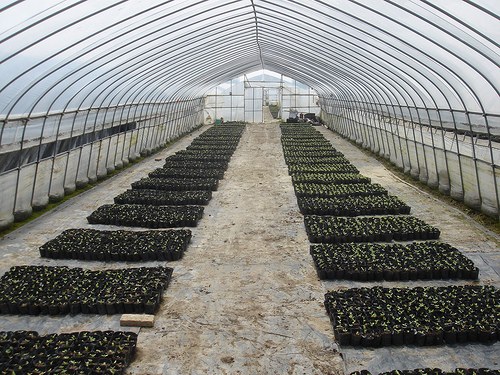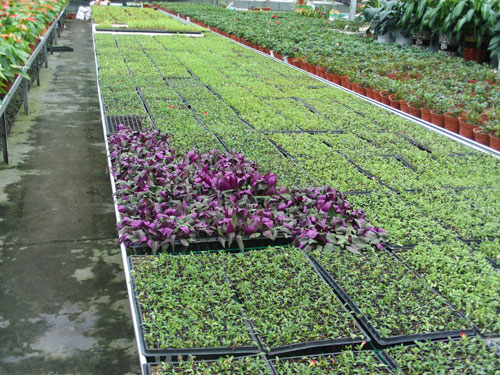 We sell 7245 kinds of plant seeds, 573 kinds of alive roots and 1300 kinds of alive plants ,and 730 kinds of seedlings. also we sell 1300 kinds of dry plant roots, and the leaves and flowers.
Was founded in 1995. We are currently farming over 340 acres of land, specialized in fruits and horticultural products, trees, vegetables, herbs and animal medicines. Most of our products are available for export to both companies and individuals located around the world.
In 2014, we bought land again, the total land area till now reaches 368 acres. We are specialized in producing plant products. Our product range covers 812 categories, and were exported to 184 countries. We sold our products for individuals and companies in 184 countries.
Search for plants
BELL SEEDS COMPANY seedk.com
eMail:[email protected]